Spirit Visions
Regular price
Sale price
$19.00
Unit price
per
Sale
Sold out
Katukina Tribe
 When taken on its own, Bobinsana adds a warm, empathetic element to your hapé experience. It is illuminating the subtle energies of experience. Gently tuning one into the immediate moment, particularly effective when sat in nature amongst the plant kingdom. It would lend itself well to the newcomer to hapè or for those wishing to tune in rather than be knocked over!
The herb Bobinsana is traditionally used as a mild stimulant, to gives strength and energy. this is why it Helps with many discomforts associated with old age use it when working with loss of strength and vitality, arthritis, or inflammatory problems. It promotes open-heartedness, empathy, compassion, connection to nature and for spiritual grounding. Bobinsana brings Strong connection with divine feminine energy and total re-balance of the energetic body. Protects the body from bad vibes and reinvigorates the physical body.
 It is also known for producing colorful and lucid dream States, and it assists in your connection with the plants.  This blend is a neuromodulator and adaptogen, allowing one to feel more calm, but invigorated in following what is needed at the moment of application. 
The branched shrub has powder puff pink flowers that grow profusely when on sunny river banks and in wet areas. In Amazon folk medicine it is considered a Master Plant Teacher that works symbiotically with psychedelic plants. It is sometimes used as an additive to the aya brew in some traditions.  
FDA DISCLAIMER
The products and statements made about specific products on this website have not been evaluated by the United States Food and Drug Administration (FDA) and are not intended to diagnose, treat, cure, or prevent disease. All information provided on this website is for informational purposes only and is not intended as a substitute for advice from your physician or other health care professional. You should not use the information on this web site for diagnosis or treatment of any health problem. Always consult with a healthcare professional before starting any new supplements, diet, or exercise program, before taking any medication, or if you have or suspect you might have a health problem. Any testimonials on this web site are based on individual experience and do not constitute a guarantee that you will achieve the same experience. Please view our full Terms Of Use Agreement for more information and the terms and conditions governing your use of this site.
ACCEPTABLE USE DISCLAIMER
The products made available through this website are not intended for human consumption. The natural product offered on this website is being provided solely for its historical significance as an artifact of traditional Amazonian cultures, or as raw botanical specimens intended for scientific research purposes. It is expressly prohibited to ingest these products, and any person choosing to do so does so at their own legal risk and responsibility.The products are provided without any express or implied warranties of fitness for a particular purpose, and are intended solely as raw botanical specimens or scientific samples. The information provided on this website is intended solely for historical, scientific, and educational purposes and should not be construed as a recommendation for any specific application or use. The decision to use or apply these products rests solely with the customer, who assumes all responsibility and risk associated with such use.
Share
View full details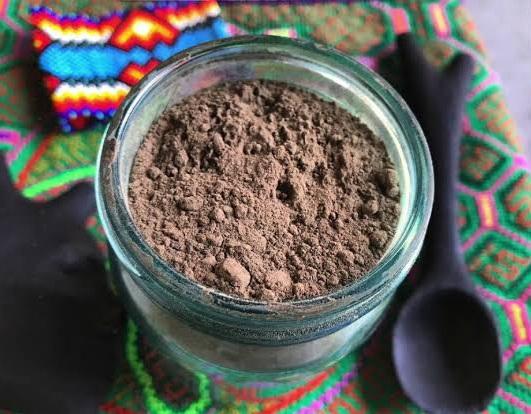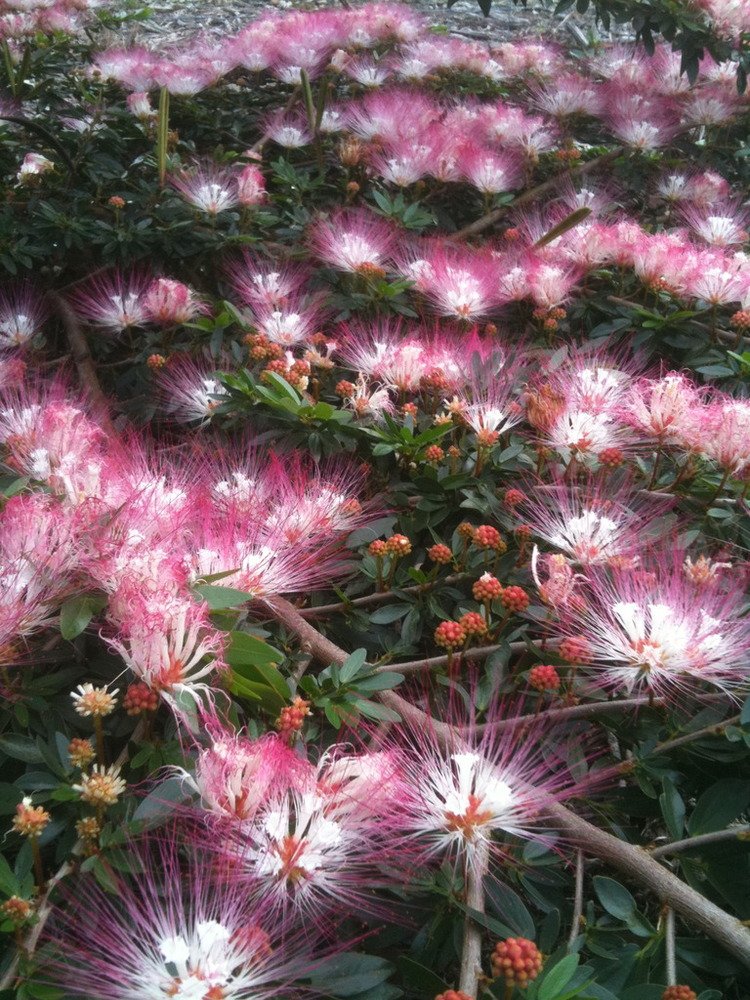 Boom laka-laka-laka, Boom laka-lak-goon-ka boom
no pain or tingling this time i used, the lucid dream i had was so damm cooooool, i remember two indians were in a picture, they saw me looking at them, and stood up, started running and jumped out of the picture, and ran towards me, and did a neo dive into agent smith, into me, both at them same time, and the feeling i had was so full of energy when they did, i woke up, laughing and triping out
its ok
last two times i use, started having Nerve Pain. will see my dr. could be something eles. place some on ancestors alter, they love the energy. peace