Spirit Visions
Regular price
Sale price
$19.00
Unit price
per
Sale
Sold out
Yawanawa Tribe
Mint doesn't need much explanation, it refreshes and opens the nasal passages. This one is the perfect strength, not overwhelming but refreshing and uplifting. It's a great one for a morning meditation, or any time of the day you want to align. Additionally, the Mint has a mild sedative effect on the nervous system, helping with relaxation and lowering mental tension. Mint supports feelings of peace, and its natural menthol is refreshing and invigorating.
FDA DISCLAIMER
The products and statements made about specific products on this website have not been evaluated by the United States Food and Drug Administration (FDA) and are not intended to diagnose, treat, cure, or prevent disease. All information provided on this website is for informational purposes only and is not intended as a substitute for advice from your physician or other health care professional. You should not use the information on this web site for diagnosis or treatment of any health problem. Always consult with a healthcare professional before starting any new supplements, diet, or exercise program, before taking any medication, or if you have or suspect you might have a health problem. Any testimonials on this web site are based on individual experience and do not constitute a guarantee that you will achieve the same experience. Please view our full Terms Of Use Agreement for more information and the terms and conditions governing your use of this site.
ACCEPTABLE USE DISCLAIMER
The products made available through this website are not intended for human consumption. The natural product offered on this website is being provided solely for its historical significance as an artifact of traditional Amazonian cultures, or as raw botanical specimens intended for scientific research purposes. It is expressly prohibited to ingest these products, and any person choosing to do so does so at their own legal risk and responsibility.The products are provided without any express or implied warranties of fitness for a particular purpose, and are intended solely as raw botanical specimens or scientific samples. The information provided on this website is intended solely for historical, scientific, and educational purposes and should not be construed as a recommendation for any specific application or use. The decision to use or apply these products rests solely with the customer, who assumes all responsibility and risk associated with such use.
Share
View full details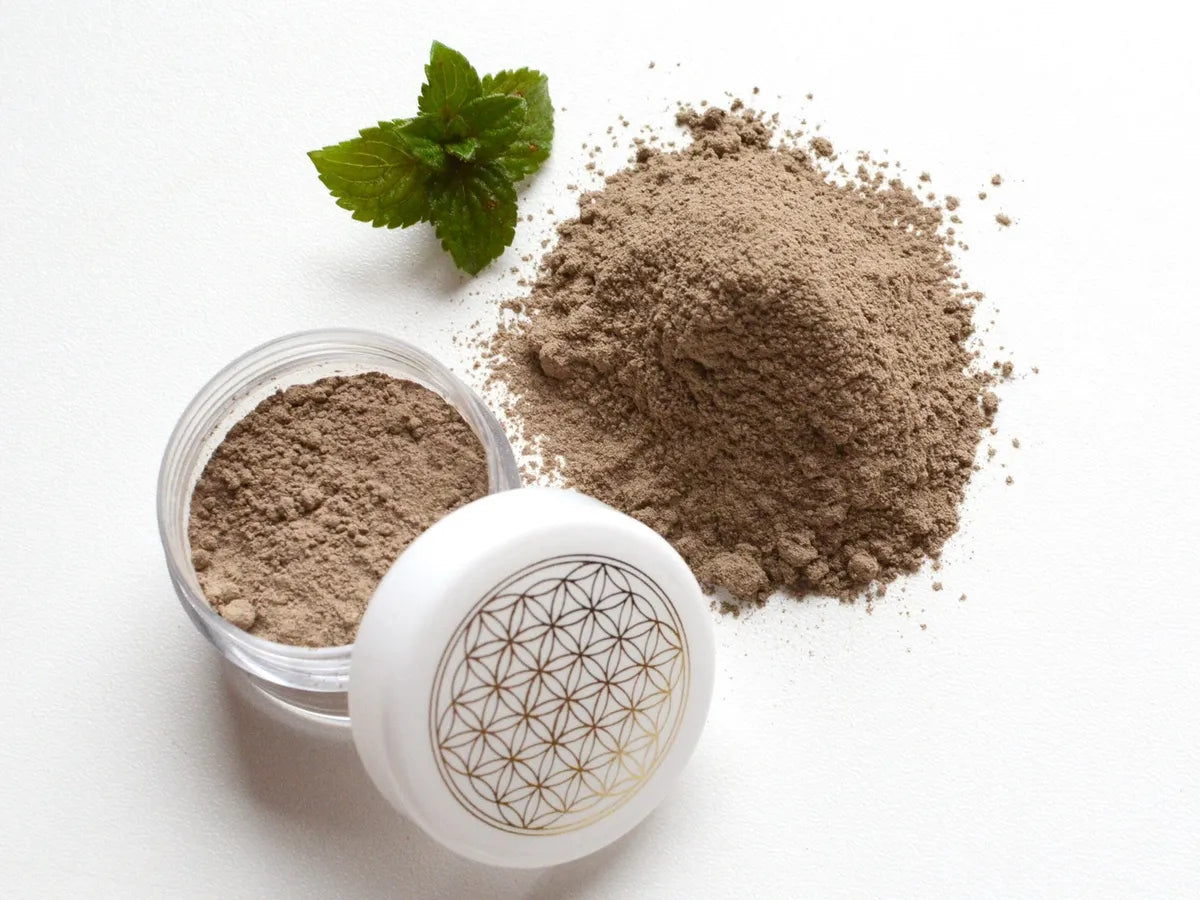 MINT Hapé - Yawanawa Tribe
My new favorite
Ok this is my new favorite mint hape. I've tried others with different balances of mint and tobacco. For example, the Kuntanawa tribe mint was more tobacco with very subtle mint. Other tribes hape were mostly mint that was almost too strong to do by itself. This one strikes a perfect balance and has a refreshing, spearmint flavor which I prefer over standard mint. It really opens up your sinsuses. You can do it on its own or mix it with other hapes to give it a more pleasant feeling.
Also, I have ordered from this company twice now and I always appreciate the thoughtful hand written notes and samples each time. This last note made me giggle.
Amazing Medicine from an amazing company
Pleasantly surprised with how fast it shipped out. So grateful for the samples that were sent in addition to our order in which we found we loved one of them so much we had to order it! The note that came with it was so sweet. As for the Mint Hape it was exactly what was needed it really opened my sinuses. It is now my morning ritual. Thank you thank you thank you
MINT Hapé - Katukina Tribe *Limited Edition*