Spirit Visions
Regular price
Sale price
$17.00
Unit price
per
Sale
Sold out
Yawanawa Tribe

The Mulateiro blend comes from the Yawanawa tribe and is known for its powerful strength and many healing benefits. 

It is a grounding blend that enables concentration and focus.
Mulateiro is a tree found in the Amazon, it has been used since ancient times for its restorative, anti-fungal, anti-parasitic, anti-bacterial properties as well as treating diabetes and skin cancer. The mulateiro is used to release tension in the right and left cerebral lobes, allowing our body, mind, and spirit to re-align in balance and become centered.
The properties of this hapé are rejuvenation, anti-anxiety, calming, and centering. It is also a wonderful hapé before bed and to treat insomnia as it calms the mind and the nervous system.
It is said that the Amazonian female warriors bathed on the night of the full moon with a preparation made of the bark of the Mulateiro tree to remain always young and beautiful, hence the Mulateiro was known among the tribes as the tree of youth.


Men also drink the tea of this tree for virility, strength, and stamina.




FDA DISCLAIMER
The products and statements made about specific products on this website have not been evaluated by the United States Food and Drug Administration (FDA) and are not intended to diagnose, treat, cure, or prevent disease. All information provided on this website is for informational purposes only and is not intended as a substitute for advice from your physician or other health care professional. You should not use the information on this web site for diagnosis or treatment of any health problem. Always consult with a healthcare professional before starting any new supplements, diet, or exercise program, before taking any medication, or if you have or suspect you might have a health problem. Any testimonials on this web site are based on individual experience and do not constitute a guarantee that you will achieve the same experience. Please view our full Terms Of Use Agreement for more information and the terms and conditions governing your use of this site.
ACCEPTABLE USE DISCLAIMER
The products made available through this website are not intended for human consumption. The natural product offered on this website is being provided solely for its historical significance as an artifact of traditional Amazonian cultures, or as raw botanical specimens intended for scientific research purposes. It is expressly prohibited to ingest these products, and any person choosing to do so does so at their own legal risk and responsibility.The products are provided without any express or implied warranties of fitness for a particular purpose, and are intended solely as raw botanical specimens or scientific samples. The information provided on this website is intended solely for historical, scientific, and educational purposes and should not be construed as a recommendation for any specific application or use. The decision to use or apply these products rests solely with the customer, who assumes all responsibility and risk associated with such use.




Share
View full details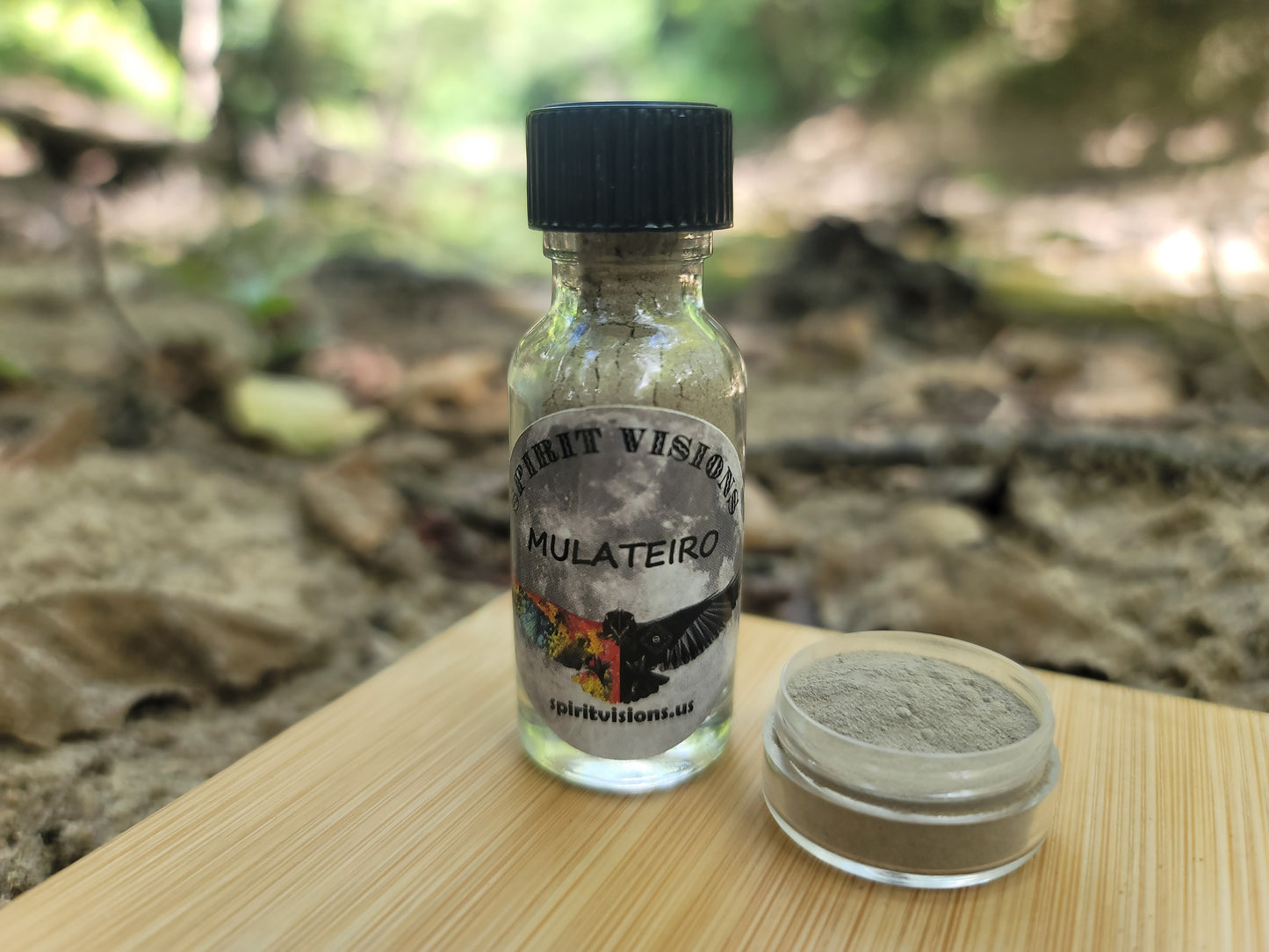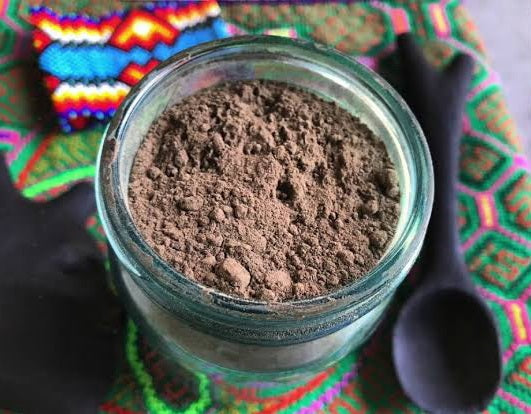 Love it
This is one of my favorite rapeh's. It's light and flowery with fantastic healing properties. I love it. Will be ordering again soon.
MULATEIRO HAPÉ - Yawanawa Tribe
Great product and customer service
So I've tried a couple of other companies and spirit visions has become my go-to for hapé. Orders come in on time and the product is fresh and nice. And you always get a personalized letter and usually a little gift as a thank you. Nothing but satisfied here 🙂
Power full shift
I use to feel that Tsuni bullet was the strongest but themulateiro is a combination of balance awerness spiritual and expanded conciusnes
MULATEIRO HAPÉ - Yawanawa Tribe