Spirit Visions
Regular price
Sale price
$17.00
Unit price
per
Sale
Sold out
Katukina Tribe
Paricá is made from the bark of the angico seed, the same one used to make Yopo, it has medicinal alkaloids, but they are not entheogens.


The Yopo tree as it is also known is a sacred tree whose medicinal properties have long been ritualistically used by shamans and healers.


 The Paricá applied in a sacred way, can lead to a state of deep meditation where the mind is perceived centering and silencing itself.


The Katukina consider Paricá (Parika) for "ceremonial use, taking it often during focused sessions of meditation or contemplation." Paricá rapeh is extremely well balanced and causes a deepening within oneself.  Paricá awakens the study of the sacred, the connection with our ancestry, the cleansing of negative thoughts, and of spiritual healing. The Paricá or consider this rapeh for ceremonial use, take it often during focused sessions of meditation or contemplation.
FDA DISCLAIMER
The products and statements made about specific products on this website have not been evaluated by the United States Food and Drug Administration (FDA) and are not intended to diagnose, treat, cure, or prevent disease. All information provided on this website is for informational purposes only and is not intended as a substitute for advice from your physician or other health care professional. You should not use the information on this web site for diagnosis or treatment of any health problem. Always consult with a healthcare professional before starting any new supplements, diet, or exercise program, before taking any medication, or if you have or suspect you might have a health problem. Any testimonials on this web site are based on individual experience and do not constitute a guarantee that you will achieve the same experience. Please view our full Terms Of Use Agreement for more information and the terms and conditions governing your use of this site.
ACCEPTABLE USE DISCLAIMER
The products made available through this website are not intended for human consumption. The natural product offered on this website is being provided solely for its historical significance as an artifact of traditional Amazonian cultures, or as raw botanical specimens intended for scientific research purposes. It is expressly prohibited to ingest these products, and any person choosing to do so does so at their own legal risk and responsibility.The products are provided without any express or implied warranties of fitness for a particular purpose, and are intended solely as raw botanical specimens or scientific samples. The information provided on this website is intended solely for historical, scientific, and educational purposes and should not be construed as a recommendation for any specific application or use. The decision to use or apply these products rests solely with the customer, who assumes all responsibility and risk associated with such use.
Share
View full details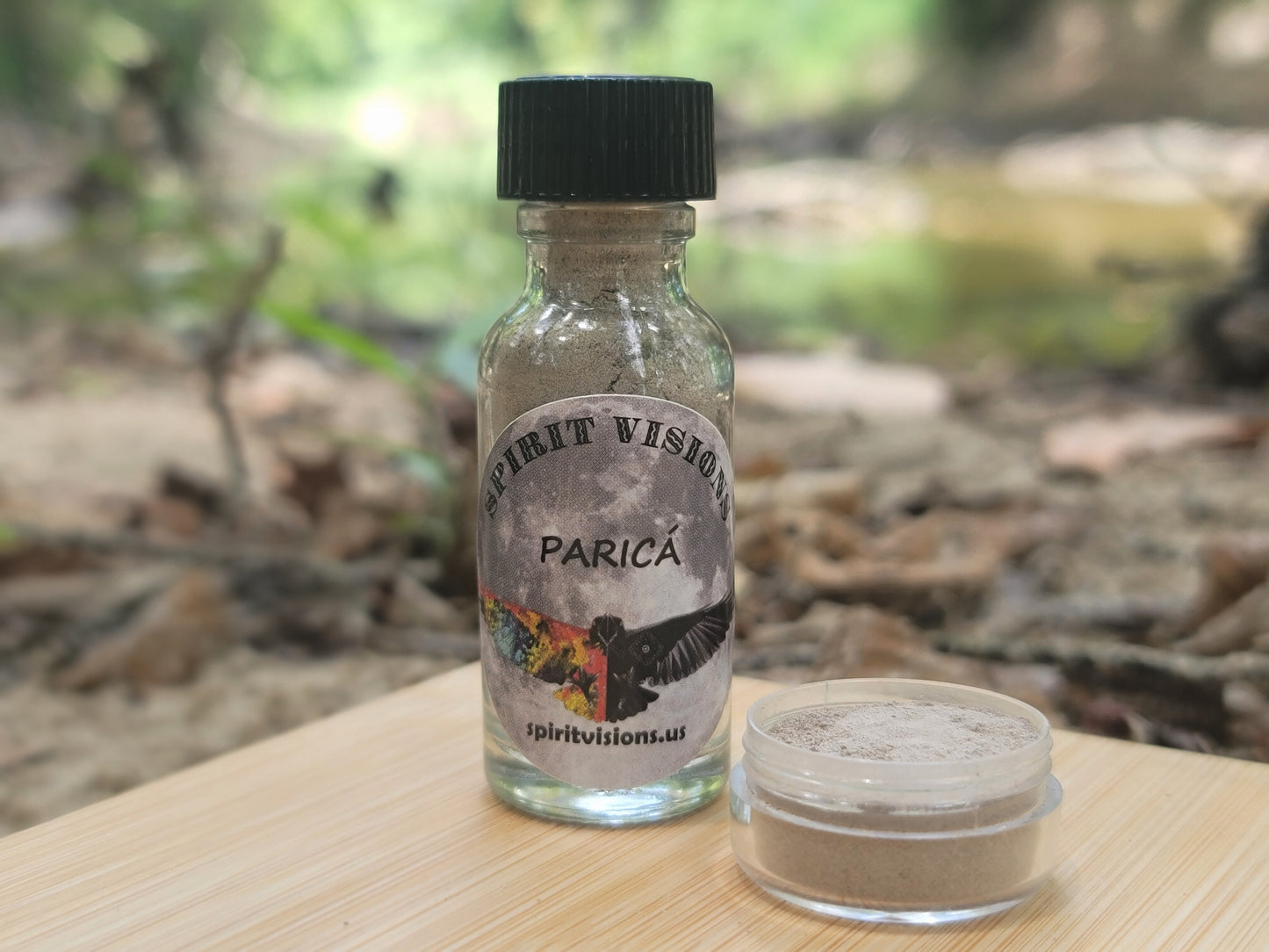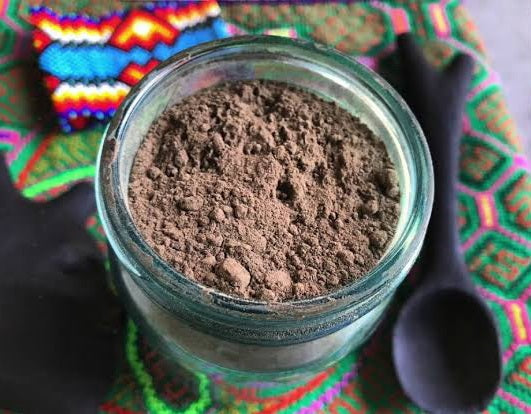 Too gentle
It's not what I was use to from getting Parica from other suppliers.
Beautifully quiets the mind!
Really allows you to go deep into a meditative state allowing you to settle into your deep inner consciousness. Great to take when the mind just won't shut up.
Beautiful blend
This is a lovely blend, I feel so grounded and centered when I use it. Thank you for your beautiful medicine!
PARICA HAPÉ - Katukina Tribe