Spirit Visions
Regular price
Sale price
$17.00
Unit price
per
Sale
Sold out
Katukina Tribe
Pau Pereira's promotes the cleansing of our energy field, aura.
The energy of this medicine is more intense and generates more energy and heat than the others. That is why we classify it as stronger, and it is also very appropriate for use in other deeper ceremonies. An excellent blend to prepare for these other remedies, since its strength accompanies us in anchoring our highest energies.
Because Pau Pereira has a lot of energy, it is also used by the indigenous people of the Brazilian Amazon for hunting and other activities. The benefits it brings us are diverse, it connects us to the joy of the jungle and is a protection and health guide for those who work with its materials.
The stronger the medicinal plants, the more it will wake you up and make you change for the better. Since the possibility of staying healthy is treating our bodies, minds, and souls with true medicinal compounds that complement our Creative gifts.
FDA DISCLAIMER
The products and statements made about specific products on this website have not been evaluated by the United States Food and Drug Administration (FDA) and are not intended to diagnose, treat, cure, or prevent disease. All information provided on this website is for informational purposes only and is not intended as a substitute for advice from your physician or other health care professional. You should not use the information on this web site for diagnosis or treatment of any health problem. Always consult with a healthcare professional before starting any new supplements, diet, or exercise program, before taking any medication, or if you have or suspect you might have a health problem. Any testimonials on this web site are based on individual experience and do not constitute a guarantee that you will achieve the same experience. Please view our full Terms Of Use Agreement for more information and the terms and conditions governing your use of this site.
ACCEPTABLE USE DISCLAIMER
The products made available through this website are not intended for human consumption. The natural product offered on this website is being provided solely for its historical significance as an artifact of traditional Amazonian cultures, or as raw botanical specimens intended for scientific research purposes. It is expressly prohibited to ingest these products, and any person choosing to do so does so at their own legal risk and responsibility.The products are provided without any express or implied warranties of fitness for a particular purpose, and are intended solely as raw botanical specimens or scientific samples. The information provided on this website is intended solely for historical, scientific, and educational purposes and should not be construed as a recommendation for any specific application or use. The decision to use or apply these products rests solely with the customer, who assumes all responsibility and risk associated with such use.
Share
View full details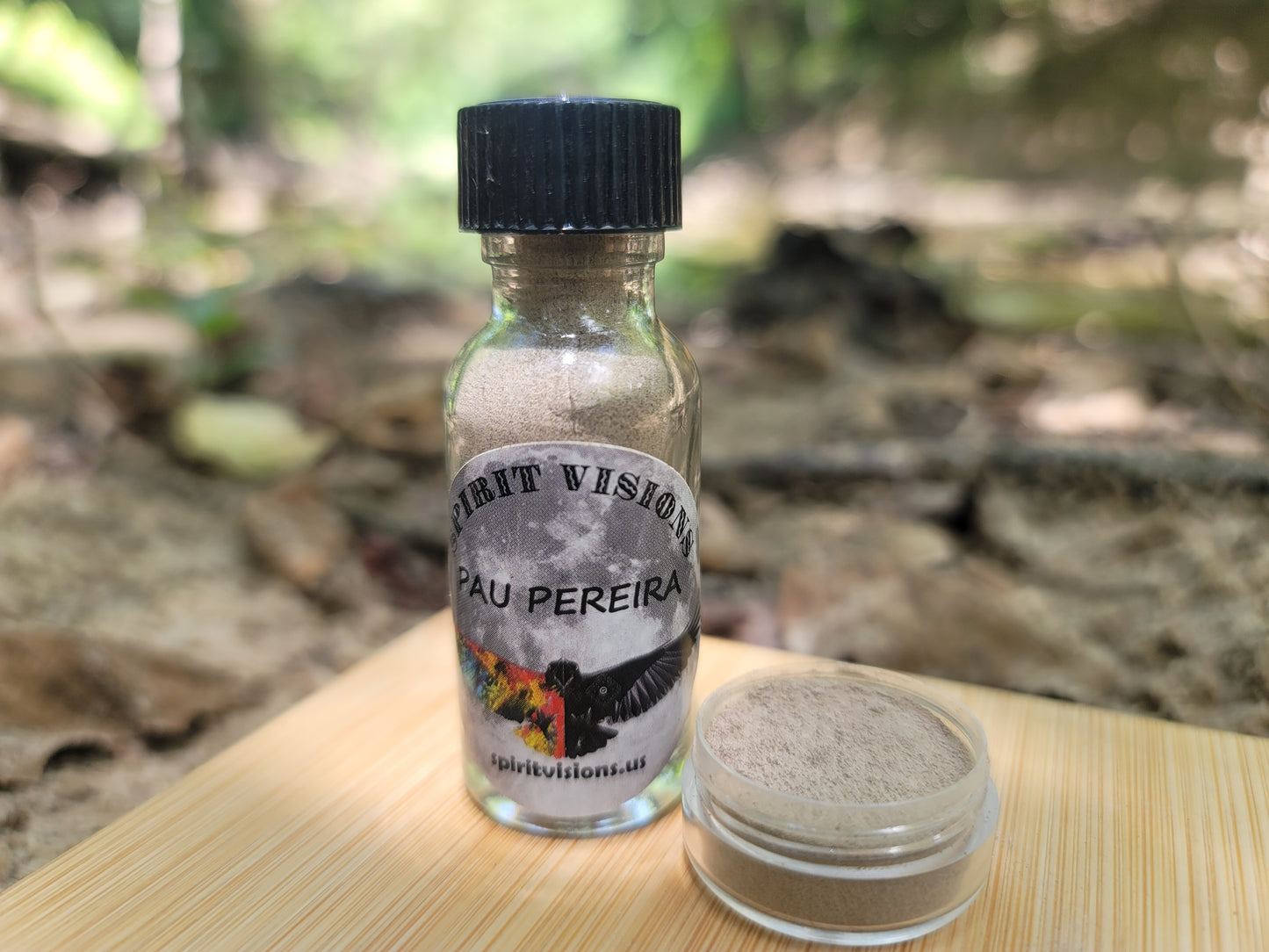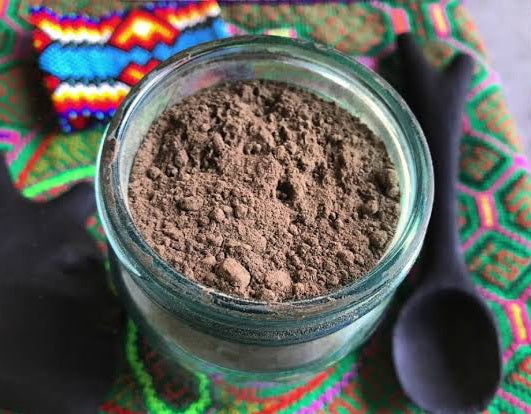 Powerful Hape!
This blend is quite strong and produces a heat that I could feel radiating throughout my face. In use during deep meditation, I felt a wave of peace and calmness come over me. A couple times, during meditation, I felt myself as unconditional love, with a wave of emotions coming over me. This blend is highly vibrational and great for going deep into meditations. I love this blend and recommend to all!
Excellent
Very strong but grounding.
🔥 BEST HAPE IVE EVER HAD! 🔥
Seriously guys, if you're looking for the cream of the crop, this is it. Hard to pick a fav but this works for me. Looking to supporting this kind company into the future! Namaste 🙏