Spirit Visions
Regular price
Sale price
$17.00
Unit price
per
Sale
Sold out
Vashawa has the great power of awakening and liberation. This blend is usually used in ceremonies by the healers and shamans, more precisely in grandmother ceremonies. Vashawá means the  Serpent in Katukinas language, and the serpent is the most sacred animal for them.
The serpent is the guardian of the secrets and magic. The sacred serpent comes to us and it takes us to higher astral planes, for us to enter in contact with our inner and higher selves, to receive guidance and support from these great spirits we meet in the ceremony process. The serpent is a spirit guide, she possesses an innate knowledge of survivor and growth and protection. When we receive the vashawá hapé, we may feel the power (spiritual energy of the native people and forest) giving us good and useful advice or suggestions.
This blend is very strong, and as the katukinas use it, it is Great for self-esteem and depression because it helps us center ourselves in our present moment, and observe with more details and attention, who are we and what are we doing with our lives. In this process, we understand how to be ourselves more and we understand how to let go of our lower-self judgment. That is why this blend is good for liberation and awakening.
FDA DISCLAIMER
The products and statements made about specific products on this website have not been evaluated by the United States Food and Drug Administration (FDA) and are not intended to diagnose, treat, cure, or prevent disease. All information provided on this website is for informational purposes only and is not intended as a substitute for advice from your physician or other health care professional. You should not use the information on this web site for diagnosis or treatment of any health problem. Always consult with a healthcare professional before starting any new supplements, diet, or exercise program, before taking any medication, or if you have or suspect you might have a health problem. Any testimonials on this web site are based on individual experience and do not constitute a guarantee that you will achieve the same experience. Please view our full Terms Of Use Agreement for more information and the terms and conditions governing your use of this site.
ACCEPTABLE USE DISCLAIMER
The products made available through this website are not intended for human consumption. The natural product offered on this website is being provided solely for its historical significance as an artifact of traditional Amazonian cultures, or as raw botanical specimens intended for scientific research purposes. It is expressly prohibited to ingest these products, and any person choosing to do so does so at their own legal risk and responsibility.The products are provided without any express or implied warranties of fitness for a particular purpose, and are intended solely as raw botanical specimens or scientific samples. The information provided on this website is intended solely for historical, scientific, and educational purposes and should not be construed as a recommendation for any specific application or use. The decision to use or apply these products rests solely with the customer, who assumes all responsibility and risk associated with such use.
Share
View full details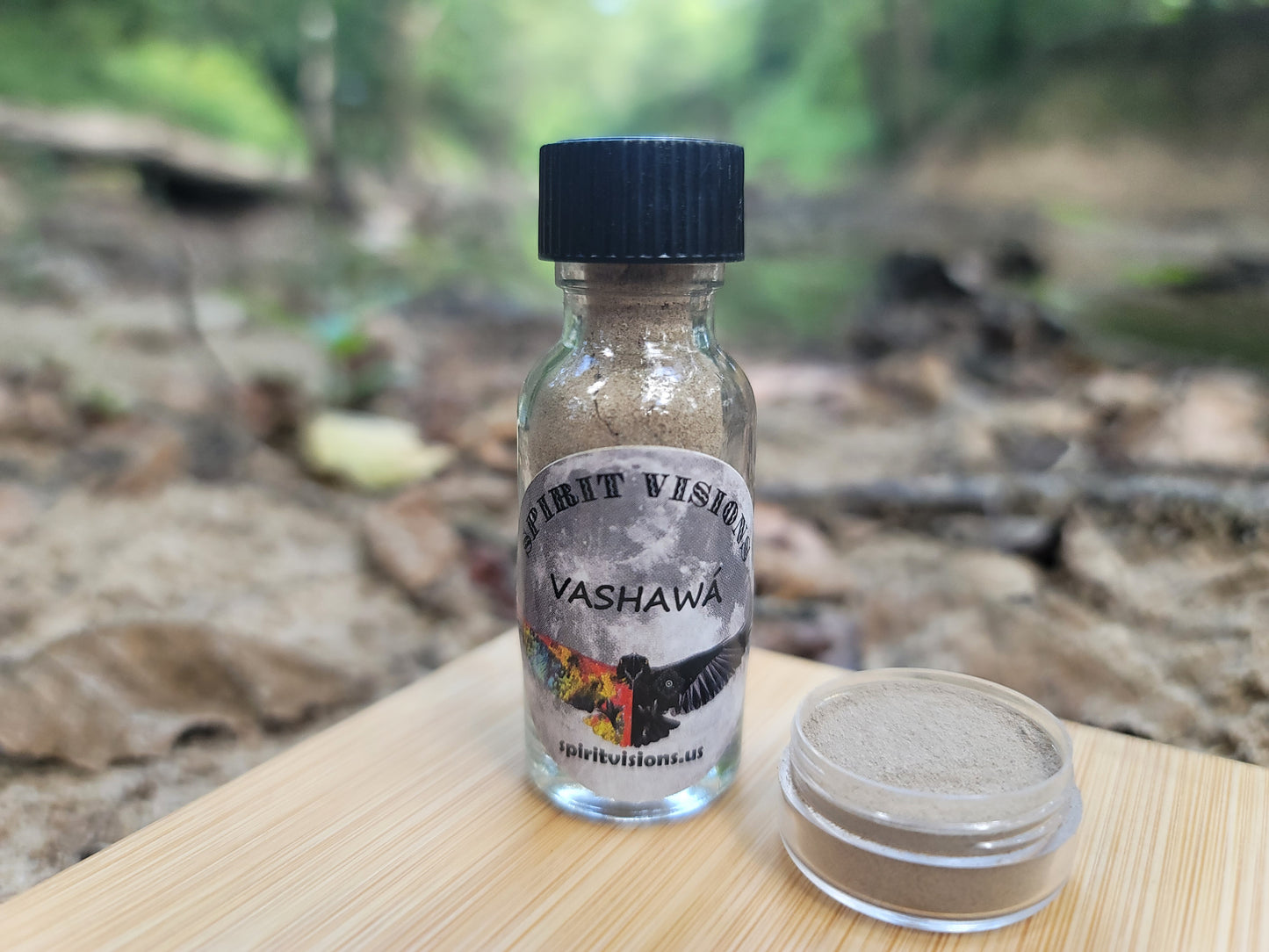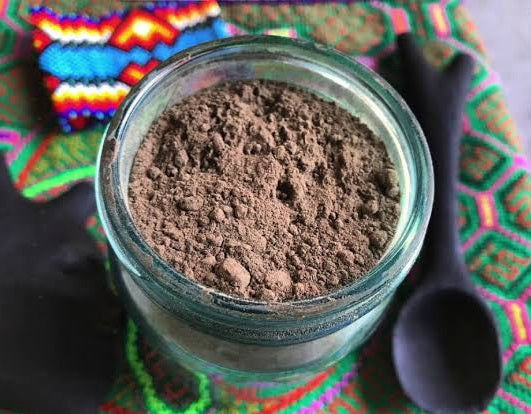 Powerful Yet Promoting Clarity
Strong hapé but still allows a presence and clarity. Very nice.
Beautiful
Beautiful product! I love it! Beautiful feeling and peace feeling
Lindo product! Me encanta!
Me da una sensation de paz y Clarita.
Love your products and so grateful for this medicine.
VASHAWA HAPÉ - Katukina Tribe
A very smooth, calming hapé. Like sinking into a warm velvet night surrounded by the numberless stars of infinity. Float in the universal womb of creation. Receive inspiration.
Magical Hapé
All I have is gratitude for the hands that made such beautiful medicine!