Spirit Visions
Regular price
Sale price
$10.00
Unit price
per
Sale
Sold out
All spiritual paths have cleansing and purification rituals. Before a person can go through a healing session, or heal another, he must cleanse himself of all bad feelings, negative thoughts, evil spirits or negative energy .
Physical and spiritual cleansing helps healing energies to become unobstructed.
These famous Herbs are a mixture of carefully selected ground herbs to be especially ritualized according to ancestral traditions of Afro-Brazilian cultures. Smoke ( odor and smoke release from burning this blend) works at the energetic level of people, places, and things, purifying and transmuting heavy and negative energies into purified and positive energies.
Use:
This product contains phosphorus and will burn on its own once lit. It also may pop so we recommend dropping a portion onto a charcoal disk in an incense burner, then using the smoke to cleanse. 
try a small bit to understand how it works before lighting a large quantity.  This Product is measured by volume. 2oz offers around 60 uses if smudging an object. , or enough to cleanse an entire home 8-12 times. 
This product is not meant to be Smoked like tobacco etc... it is meant to use the smoke similar to sage or other incense. 
PRAYER SUGGESTION WHEN CLEANSING THE HOME OR FOR CEREMONY
« With this sacred smoker I clean my home and my physical and astral body, so that they are pure and protected against influences or malignant interference. May envy, jealousy, evil eye, hatred or any other harm not prevail over us. Let unwanted entities, evil spirits or any who intend to harm us depart from here. In this house there is luck, health and my path is open to happiness. I  am protected by my guides.
Share
View full details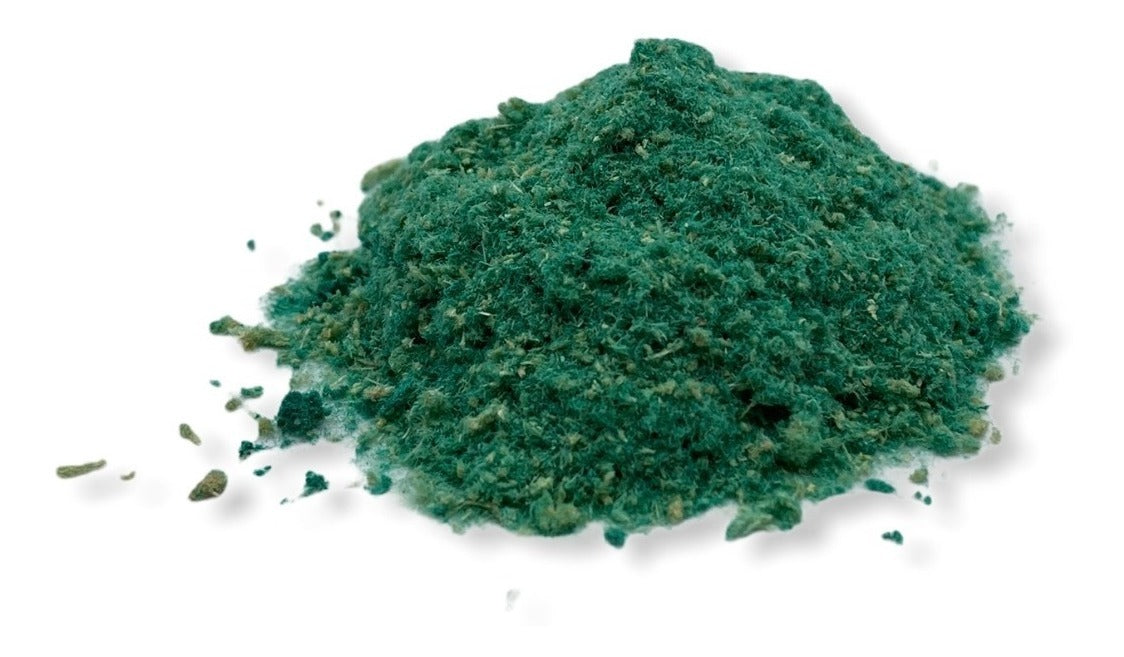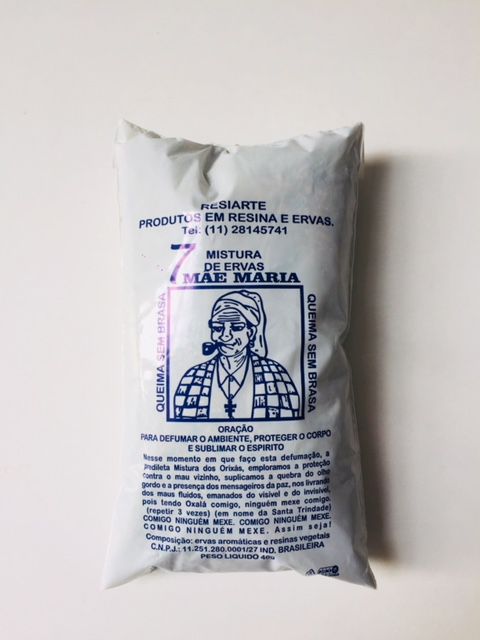 the smoke you need
This is the perfect complement/combination when used with florida water… You can feel the vibration and hear the frequency change when you use both of these to set your intentions, clean/clear away negative thoughts,energy,or emotions. Only thing I would suggest is offer a bigger size 😁…. Side note can I buy this wholesale from you???
have not used it yet, after some spiritual baths and a 7 days fast. will give review