Spirit Visions
Regular price
Sale price
$17.00
Unit price
per
Sale
Sold out
This can bring about an experience of energetic recalibration, balance, & harmony. Helping to synchronize and align your physical, mental, emotional, and spiritual bodies.
Overall, this hapé works to ground, balance, and clear the body, piercing through any energetic debris, blockages, or muscle tension, and bringing about a wave of peace, harmony, and stillness throughout the body.
Caneleiro is a plant often used to make tea for joints and pain; in hapé, it can have similar effects and can help with arthritis and joint pain. 
DISCLAIMERS:
FDA DISCLAIMER
The products and statements made about specific products on this website have not been evaluated by the United States Food and Drug Administration (FDA) and are not intended to diagnose, treat, cure, or prevent disease. All information provided on this website is for informational purposes only and is not intended as a substitute for advice from your physician or other health care professional. You should not use the information on this web site for diagnosis or treatment of any health problem. Always consult with a healthcare professional before starting any new supplements, diet, or exercise program, before taking any medication, or if you have or suspect you might have a health problem. Any testimonials on this web site are based on individual experience and do not constitute a guarantee that you will achieve the same experience. Please view our full Terms Of Use Agreement for more information and the terms and conditions governing your use of this site.
ACCEPTABLE USE DISCLAIMER
The products made available through this website are not intended for human consumption. The natural product offered on this website is being provided solely for its historical significance as an artifact of traditional Amazonian cultures, or as raw botanical specimens intended for scientific research purposes. It is expressly prohibited to ingest these products, and any person choosing to do so does so at their own legal risk and responsibility. The products are provided without any express or implied warranties of fitness for a particular purpose, and are intended solely as raw botanical specimens or scientific samples. The information provided on this website is intended solely for historical, scientific, and educational purposes and should not be construed as a recommendation for any specific application or use. The decision to use or apply these products rests solely with the customer, who assumes all responsibility and risk associated with such use.
MEDICAL DISCLAIMER

THIS WEBSITE DOES NOT PROVIDE MEDICATIONS OR MEDICAL ADVICE.
The information, including but not limited to, text, graphics, images and other material contained on this website are for informational purposes only. Spirit Visions & any of its representatives, are not and do not claim to be medical doctors, nor should anything we say be taken as medical advice. No material on this site, or from its representatives, is intended to be a substitute for professional medical advice, diagnosis or treatment. Always seek the advice of your physician or other qualified health care provider with any questions you may have regarding a medical condition or treatment and before undertaking a new health care regimen, and never disregard professional medical advice or delay in seeking it because of something you have read on this website.
MEDICAL INFORMATION

This Web site may contain general information relating to various conditions and their treatment according to the religion and beliefs of Amazonian indigenous tribes. The information provided on this website is for cultural, historical and informational purposes only and is not meant to be a substitute for advice or treatment provided by a doctor or other qualified health care professional. Patients should not use the information contained herein for diagnosing or treating a health or fitness problem or disease. Patients should always consult with a doctor or other health care professional for medical advice or information about diagnosis and treatment of any medical issues.
Share
View full details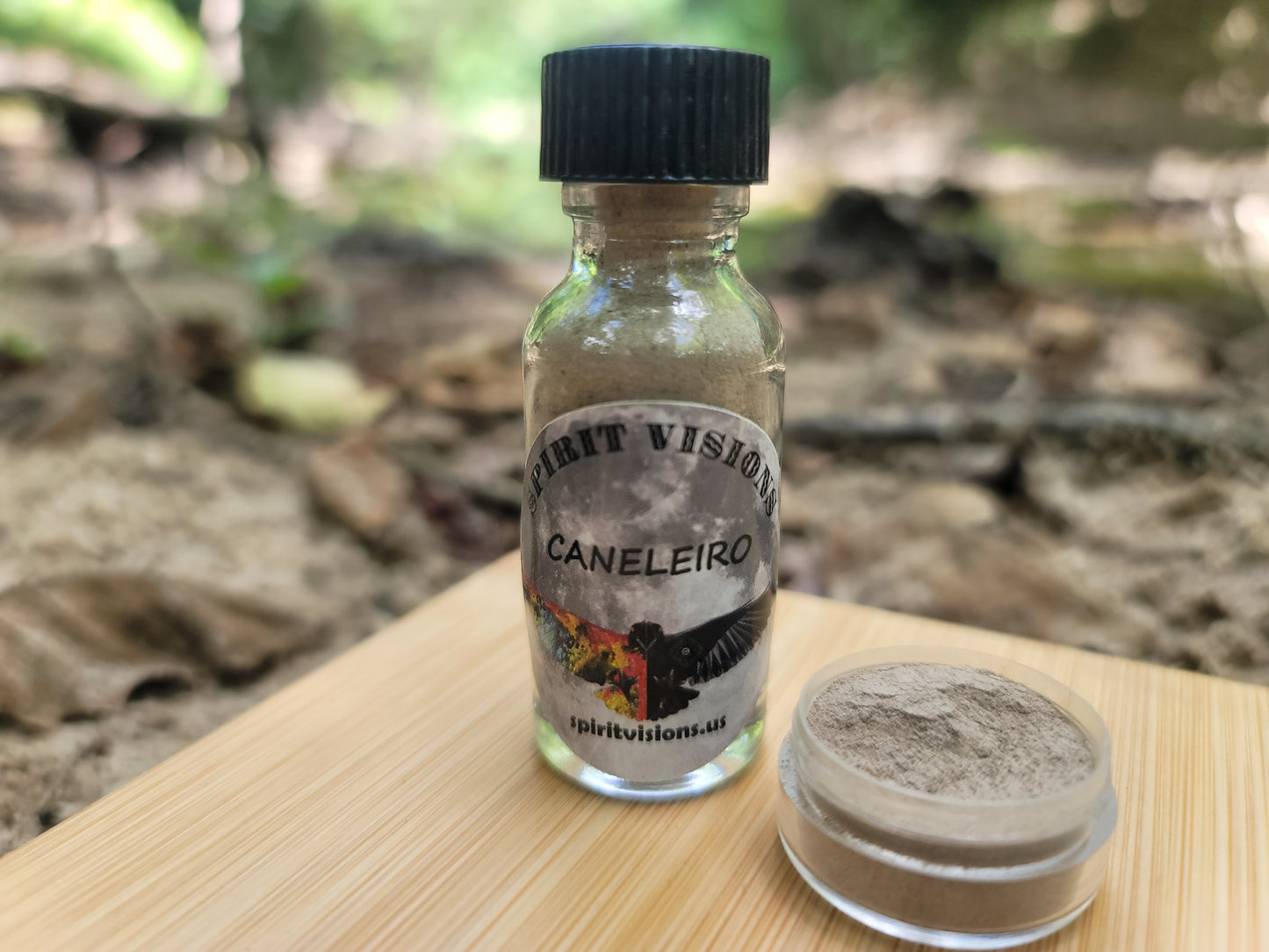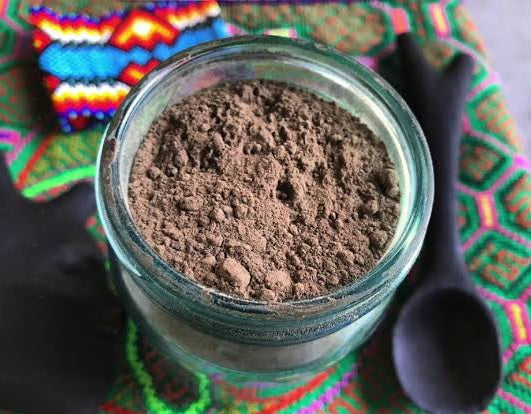 Very nice feeling.
This hape is very Gentle. It has a pleasant aroma and gives a nice balance of grounding and elevation. Very much recommend.
Fantastic product!
I absolutely love these products. My husband and I have purchased a few items from this company and have never been anything other than delighted with our orders. The price is fantastic and entirely reasonable for such high quality snuff. On top of that, we love the sweet and thoughtful poems and samples that have been in our recent purchases. Unbelievably exceptional service. Thank you so much for being a part of our healing journey and helping to facilitate our next level of spiritual growth. The Hape does not disappoint!
Perfect as always
A good strong blend that I love using. Perfect for meditation or for helping yourself to release negativity. Would buy again