Spirit Visions
Regular price
Sale price
$17.00
Unit price
per
Sale
Sold out
Kuntanawa Tribe
JATOBA 
 Jatoba hapé is traditional from Brazilian middle east tribes, it is a very special Tree for the Guarani - Kayowa natives. Jatoba is a tree that is present in All parts Brazil, but it is not used by the northern tribes for they have not been traditionally attached to it. Jatoba hapé is made from the ash of this sacred tree, generating a special blend. Jatoba blend is usually rich in ashes and not so concentrated on mapacho powder, as it's already strong by itself. It's often used in dancing ceremonies to give harmony and focus for the natives to make collective movements, and the guarani Kayowa culture is very famous for its ceremonial dances. They gather hundreds and hundreds of natives in a line and then they paint each other, because the native drawing give them strength and happiness to dance, meaning the circle of life movement . Jatoba rapé is a rare blend due to the small quantity of tribes that use and share it.
FDA DISCLAIMER
The products and statements made about specific products on this website have not been evaluated by the United States Food and Drug Administration (FDA) and are not intended to diagnose, treat, cure, or prevent disease. All information provided on this website is for informational purposes only and is not intended as a substitute for advice from your physician or other health care professional. You should not use the information on this web site for diagnosis or treatment of any health problem. Always consult with a healthcare professional before starting any new supplements, diet, or exercise program, before taking any medication, or if you have or suspect you might have a health problem. Any testimonials on this web site are based on individual experience and do not constitute a guarantee that you will achieve the same experience. Please view our full Terms Of Use Agreement for more information and the terms and conditions governing your use of this site.
ACCEPTABLE USE DISCLAIMER
The products made available through this website are not intended for human consumption. The natural product offered on this website is being provided solely for its historical significance as an artifact of traditional Amazonian cultures, or as raw botanical specimens intended for scientific research purposes. It is expressly prohibited to ingest these products, and any person choosing to do so does so at their own legal risk and responsibility.The products are provided without any express or implied warranties of fitness for a particular purpose, and are intended solely as raw botanical specimens or scientific samples. The information provided on this website is intended solely for historical, scientific, and educational purposes and should not be construed as a recommendation for any specific application or use. The decision to use or apply these products rests solely with the customer, who assumes all responsibility and risk associated with such use.
Share
View full details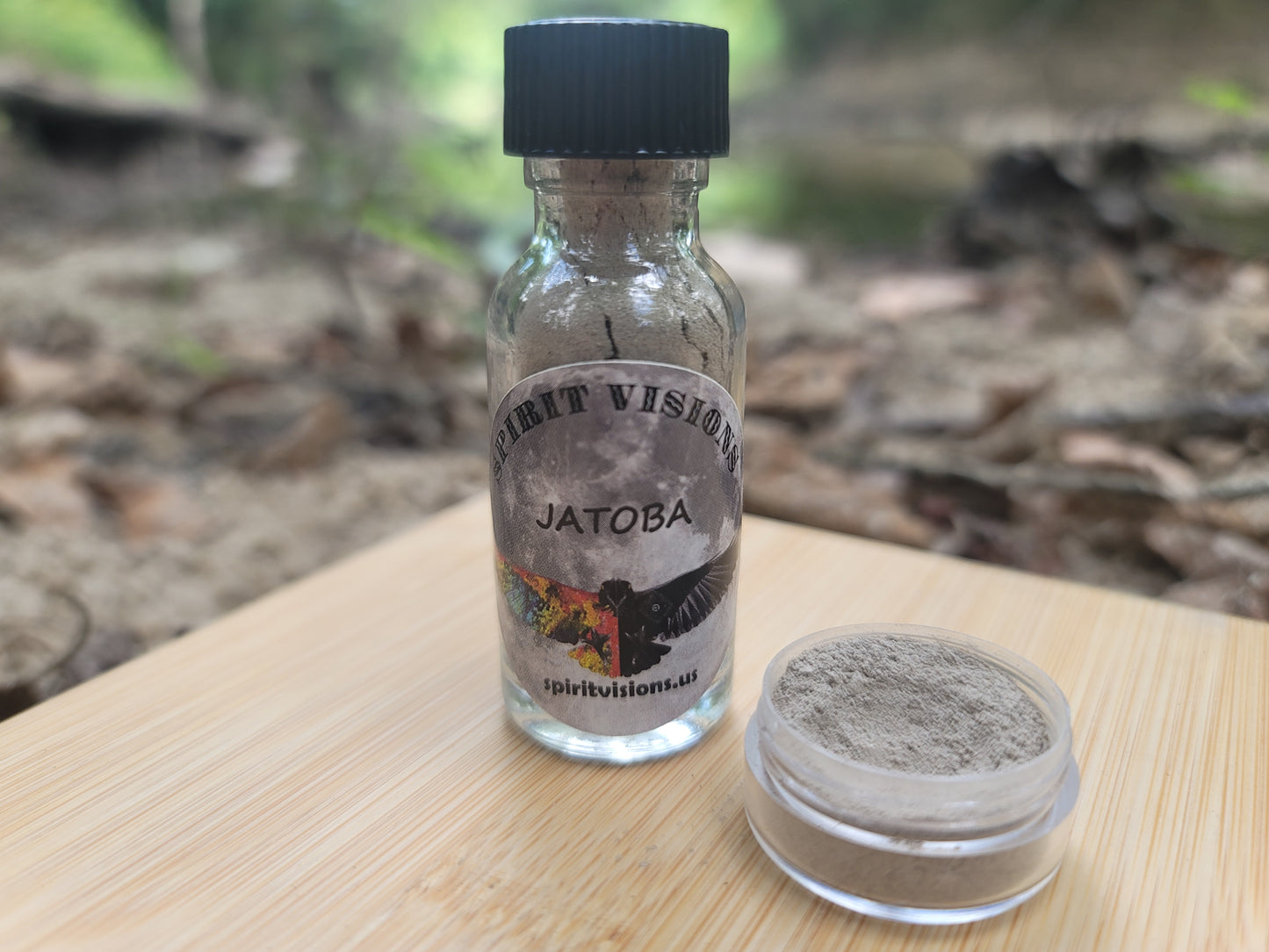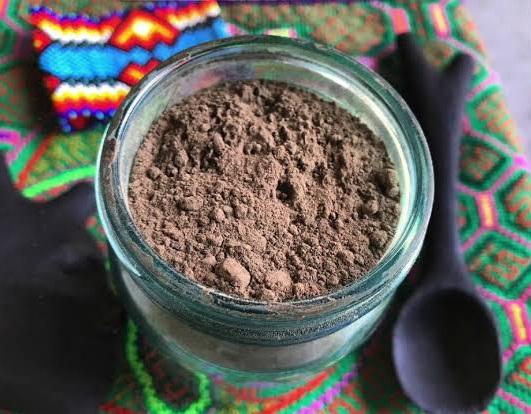 For the first time, trying it, it was real good. I just did not expect it to be in such a small quantity for the price I got.
Jatoba flows a natural energy gently that helps me overcome any density involved in what I am doing.
jatoba
grounding
heart centering
embodiment of physical form
esoterically expansive