Spirit Vision
Regular price
Sale price
$29.00
Unit price
per
Sale
Sold out
Beautiful, simple, and elegant. -One- kuripe of your choice of wood.
Note: our new and improved design is carved from a single piece of wood and no longer uses glue to join in the middle. This is much stronger and resistant to breakages. 
These hand made kuripes are made from quality and ethically sourced hardwood. The simple V-shaped design has edges sanded to a fine peak, for easy scooping of hapé. 
This style of kuripe is typically made from less sturdy and roughly finished bamboo. Ours are made from your choice of a variety of high quality wood types, for the same or better price!  
 Is finished with a traditional protective blend made from organic honey and oils.
 Current types available
1. Ulin (iron) wood
2. Cemara (fragrant ceremonial wood)
3. Coconut wood (coconut fiber stripes)
4. Ebony wood (dark, dense)
5. Tamarind wood (multi colored)
6. Crocodile wood (white, light)
7. Stigi wood (grey-ish brown)
Share
View full details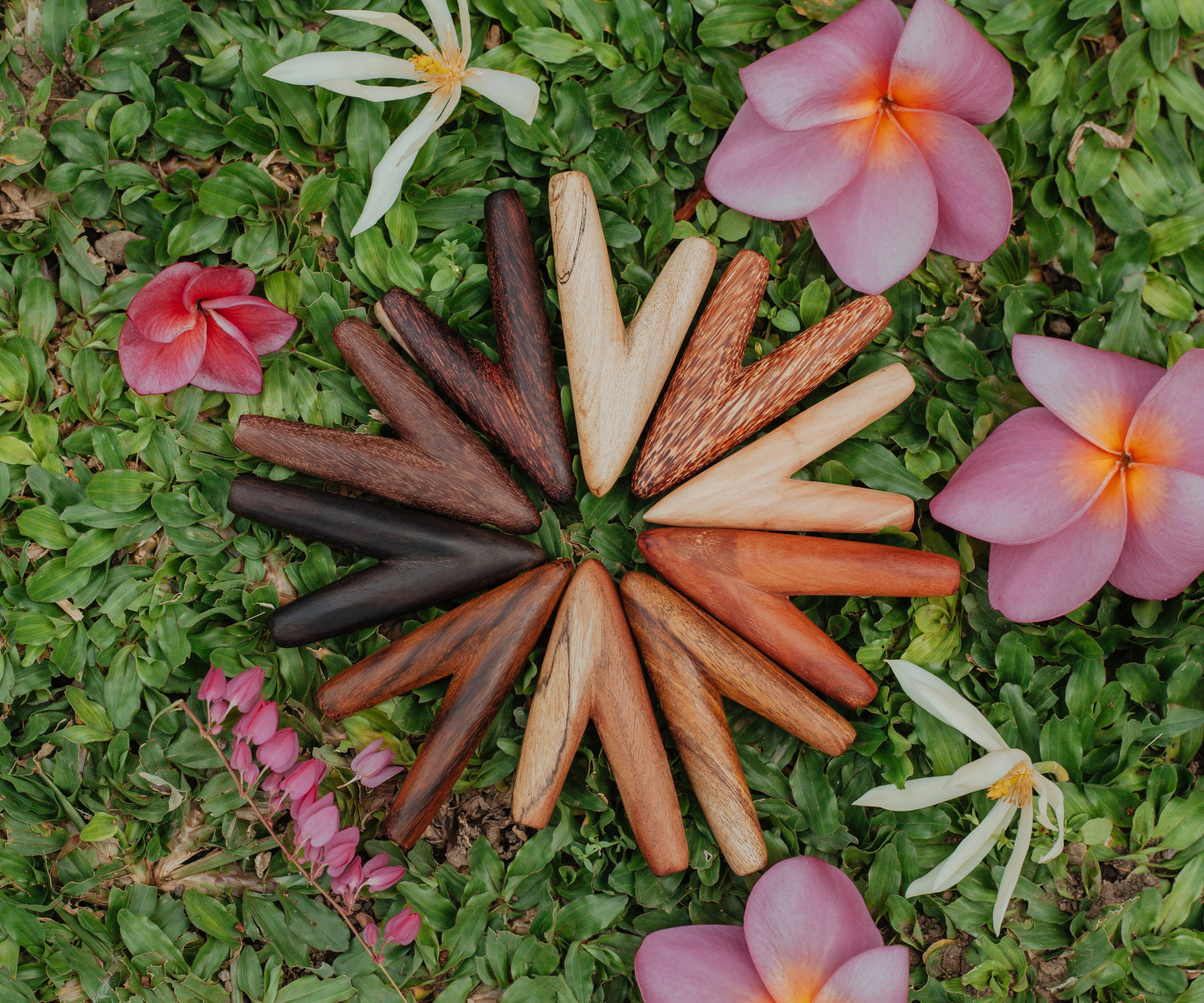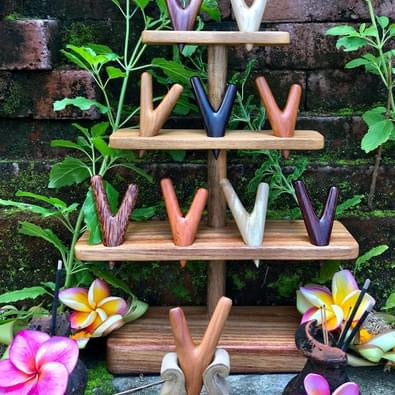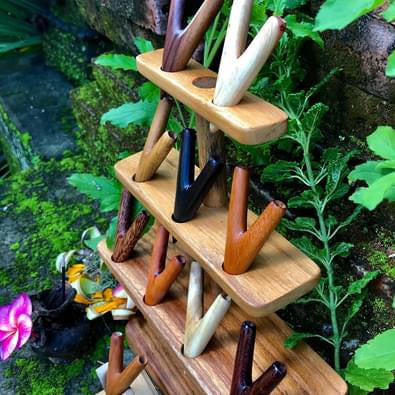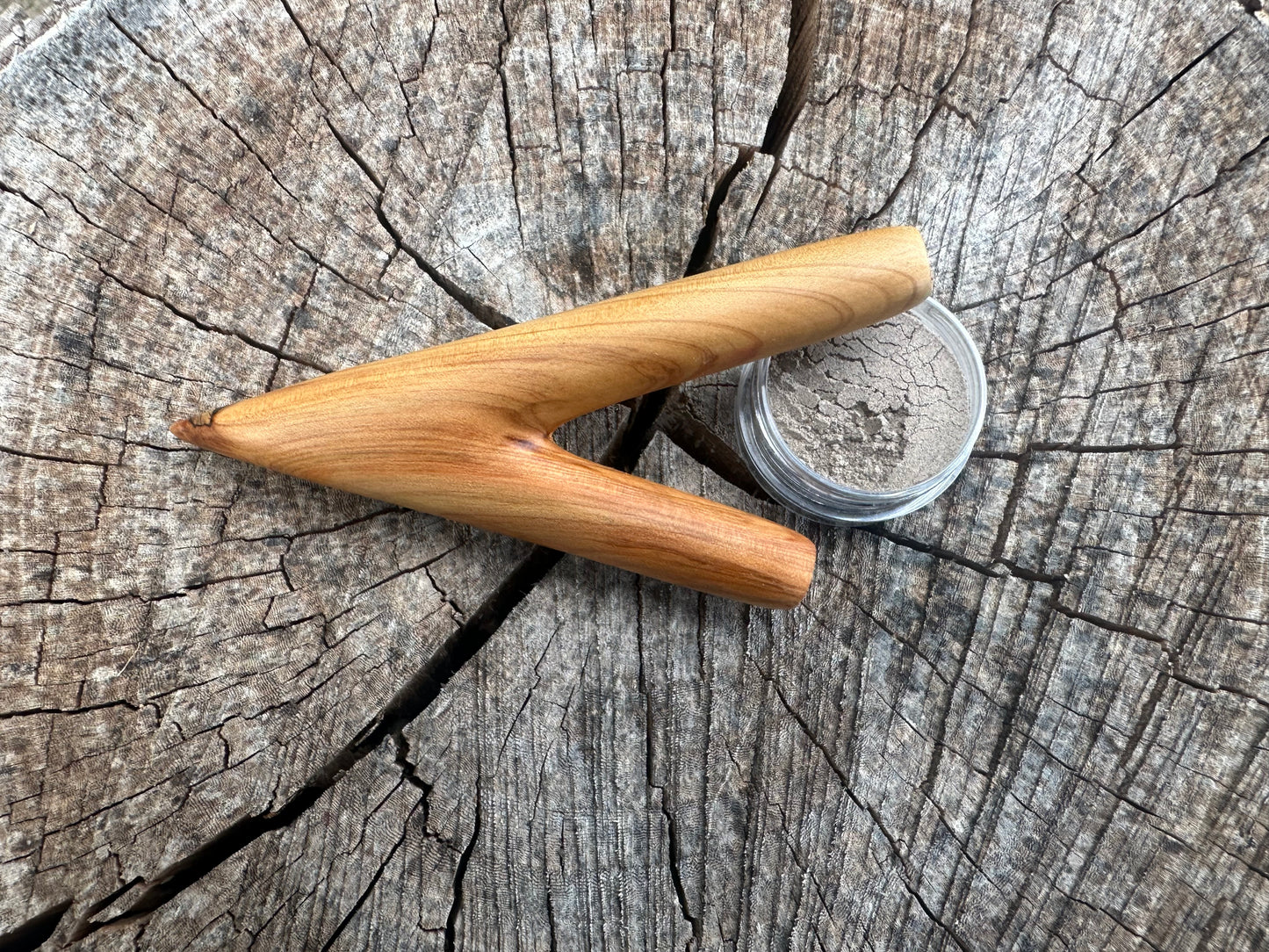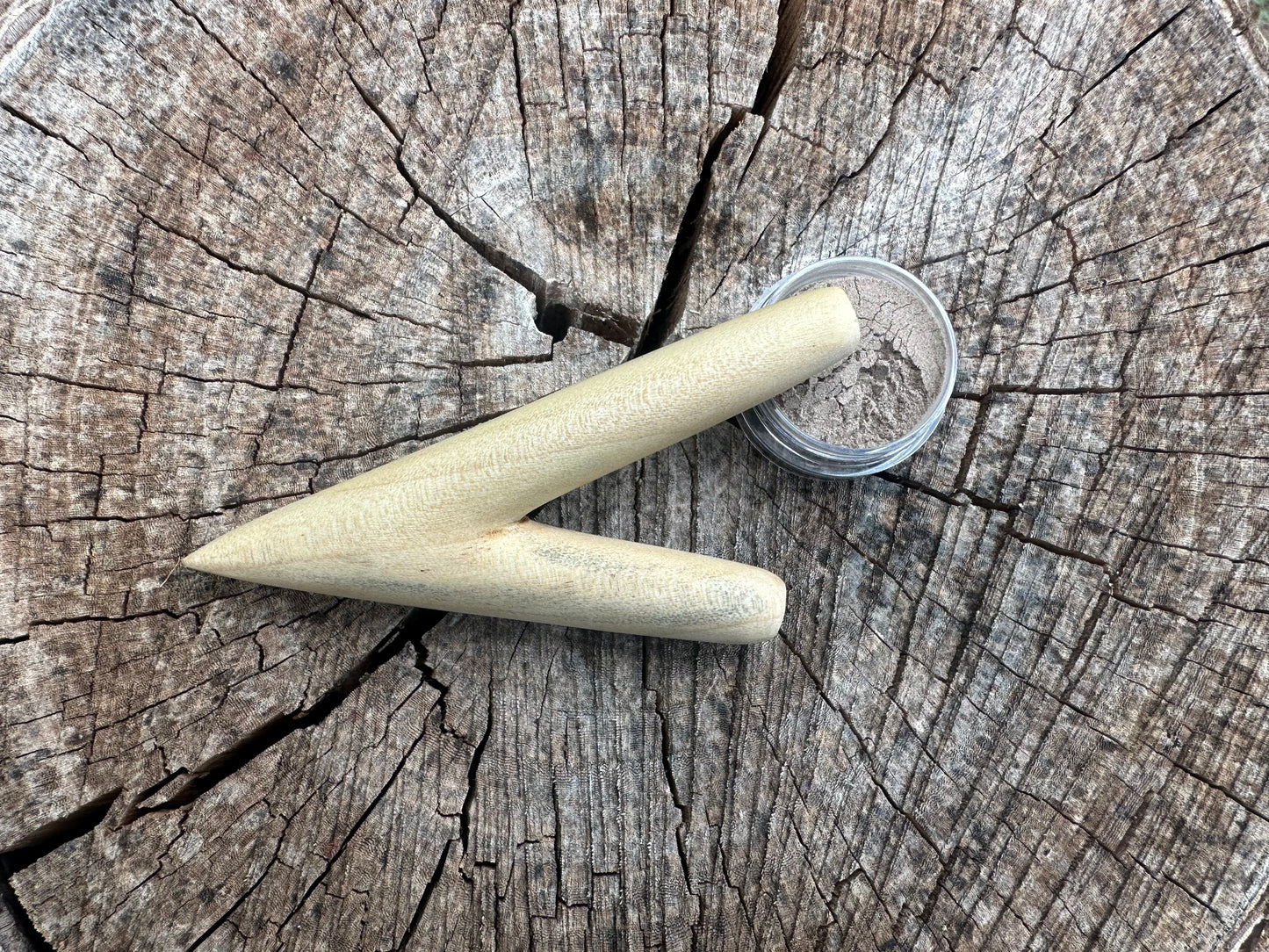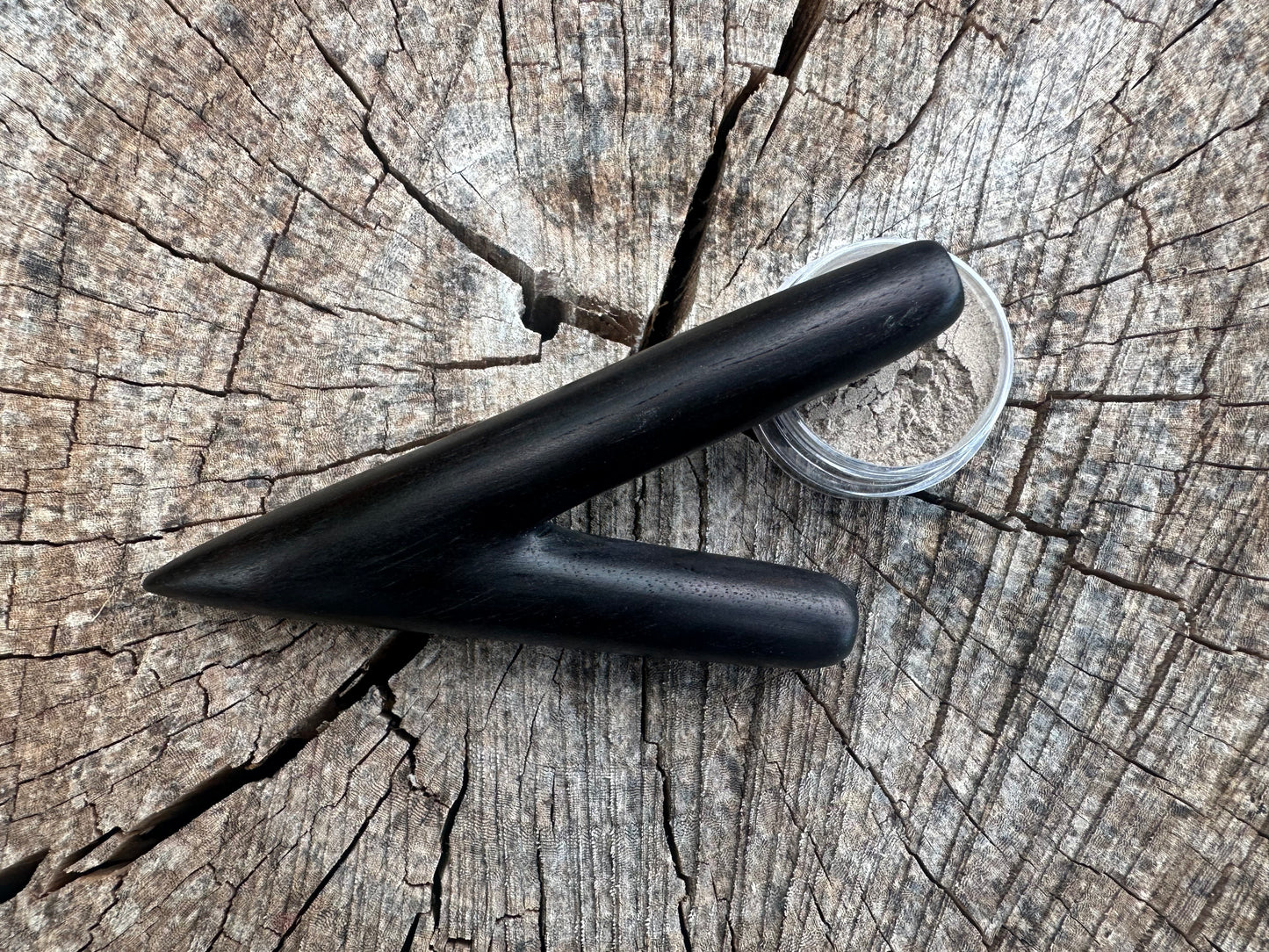 Nice size and simple
Ordered this because I wanted a dark wood one and this is exactly that. It's a good size for me also which I love. Highly recommended
Kuripe self applicator (simple style)
Love it!
Love the material, simplicity and overall it works great for me! Thank you so much!
For a simple piece, it's gorgeous!
I got the Kuripe self applicator (simple style) in Cemara Wood and it's gorgeous! I was surprised how good it smells, like fresh cedar. Works great too! Thank you!
Kuripe self applicator
This Kuripe self applicator is made of quality wood and easy to use. It fits perfectly from nose to
mouth.