Spirit Visions
Regular price
Sale price
$17.00
Unit price
per
Sale
Sold out
SANSARA
Katukina Tribe
Sansara
 (

Justicia pectoralis

) 

is a medicine very respected by traditional indigenous knowledge, having bronchial dilating, anti-inflammatory and analgesic properties, able to cure headaches, besides being identified in cases of respiratory problems.
The Sansarah plant appears as a magic snake in ceremony and brings good luck and happiness. Sansara is considered the plant of three powers: love (your divine partner), prosperity (your golden path), and abundance (your manifesting powers). It is the plant that opens your heart to positive things.
FDA DISCLAIMER
The products and statements made about specific products on this website have not been evaluated by the United States Food and Drug Administration (FDA) and are not intended to diagnose, treat, cure, or prevent disease. All information provided on this website is for informational purposes only and is not intended as a substitute for advice from your physician or other health care professional. You should not use the information on this web site for diagnosis or treatment of any health problem. Always consult with a healthcare professional before starting any new supplements, diet, or exercise program, before taking any medication, or if you have or suspect you might have a health problem. Any testimonials on this web site are based on individual experience and do not constitute a guarantee that you will achieve the same experience. Please view our full Terms Of Use Agreement for more information and the terms and conditions governing your use of this site.
ACCEPTABLE USE DISCLAIMER
The products made available through this website are not intended for human consumption. The natural product offered on this website is being provided solely for its historical significance as an artifact of traditional Amazonian cultures, or as raw botanical specimens intended for scientific research purposes. It is expressly prohibited to ingest these products, and any person choosing to do so does so at their own legal risk and responsibility.The products are provided without any express or implied warranties of fitness for a particular purpose, and are intended solely as raw botanical specimens or scientific samples. The information provided on this website is intended solely for historical, scientific, and educational purposes and should not be construed as a recommendation for any specific application or use. The decision to use or apply these products rests solely with the customer, who assumes all responsibility and risk associated with such use.
Share
View full details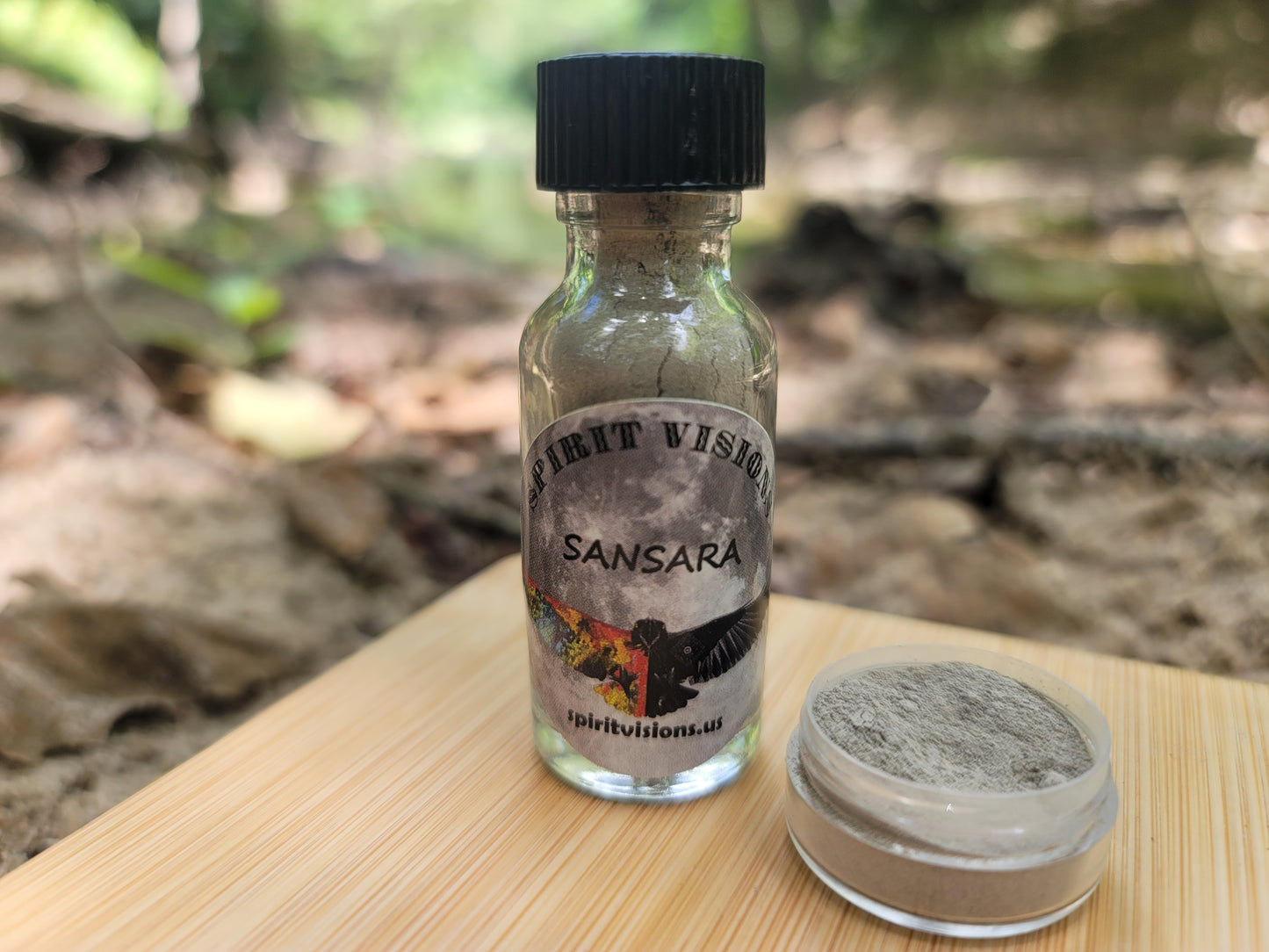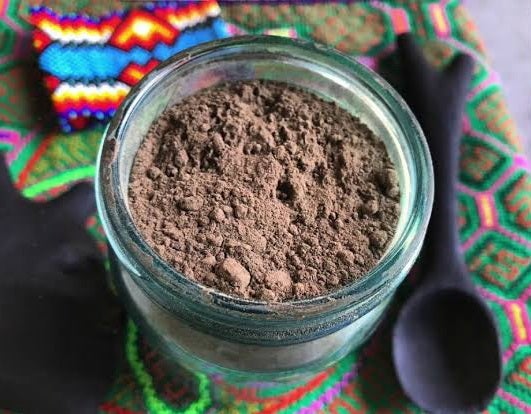 SANSARA HAPÉ - Yawanawa Tribe
Love it
I cannot express how grateful I am for this medicine, those who created it, and those who made it possible for me to have access to it. This has genuinely changed my life for the better. Thank you for eternity. 🙏
Love it!
One of my favorite hapés, I've had some really deep insights working with Sansara. It's mellow, smooth, and has a wonderful energy.
Good Plant Medicine!
Fresh, awesome Seller, Many Thanks, 🙏
Samsara Hape
Excellent Hape it performed on every level in my life. I highly recommend this Hape if it is in you aura.